TAILORED SOLUTIONS FOR SMALL & MEDIUM BUSINESSES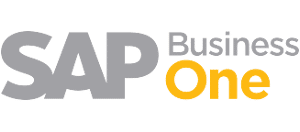 SAP Business One is an affordable and easy-to-use business management software designed specifically for small and midsize businesses.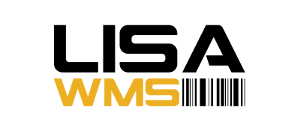 LISA WMS is a world-class warehouse management application tailored for small/start-up, midsize, and larger enterprises.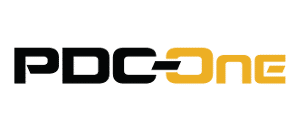 PDC-One is a simple application designed to track manufacturing data against SAP Business One's production orders.
SIGN UP FOR A FREE CONSULTATION